It had been a couple months since we had last played our home away from home — The Butternut Hut — where we had played just about two Wednesdays a month between September 2014 and August 2016 and then an occasional weekend since. This past Friday night, it was as if we'd all been there forever. Keep reading below to see what we mean by the previous sentence and headline accompanying this post.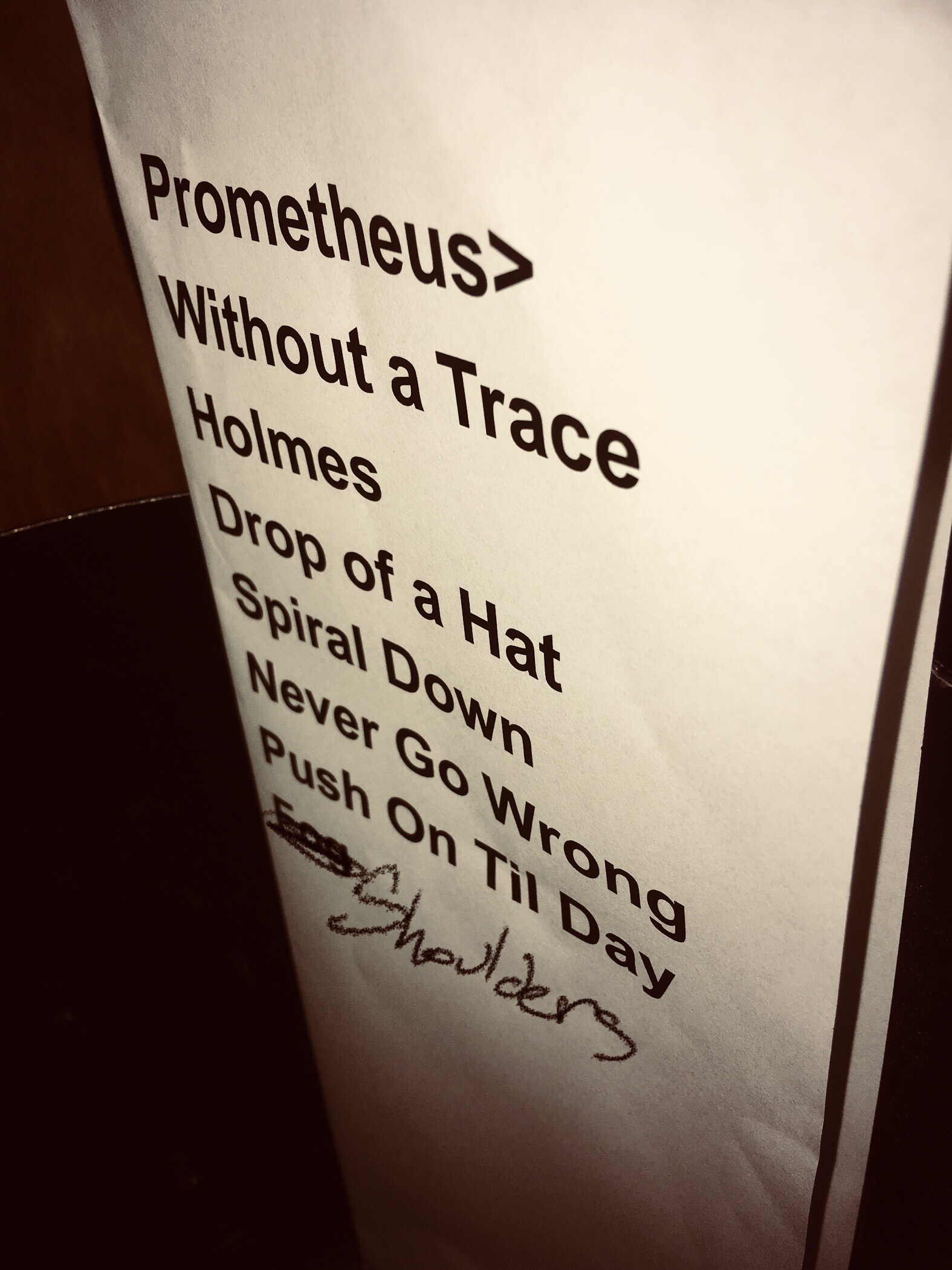 A big thanks goes out to everyone came out, shook the walls, and filled the tip jar. If you missed it, you can find videos of both sets on our Facebook Page.
(Also, If you happen to have an idea for a song, the most efficient way to communicate it to us is to write it on the back of a $100 bill and leave it in the bucket. Thanks, T! Fiftys are also acceptable, and to be quite honest, so are singles.)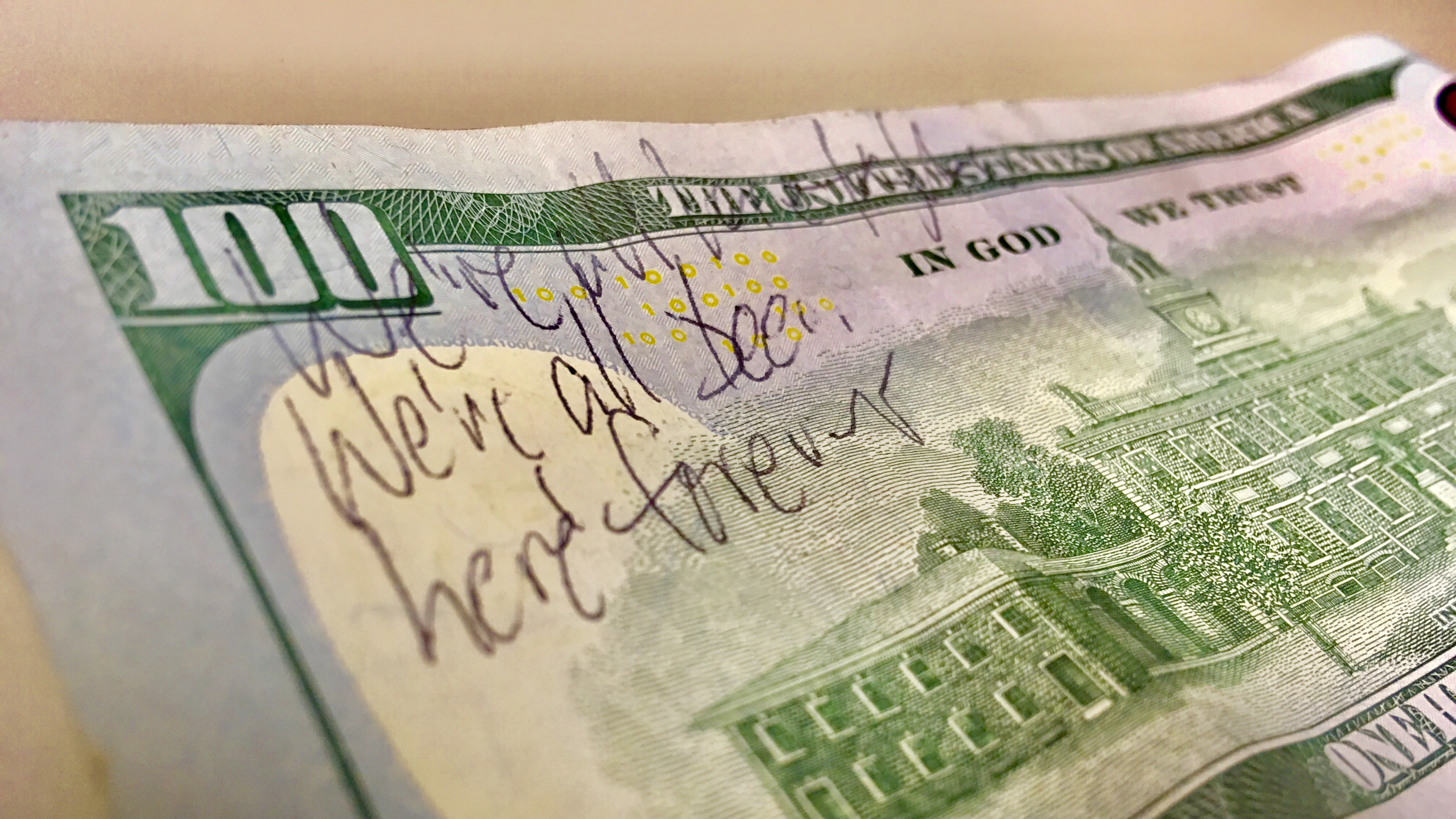 The next public performance is coming up real quick, in just 10 short days. This one will be an early show at The Curve on Thursday, Oct. 19 with the Los Injectors opening up the night at 6 p.m. sharp. Los Injectors is our bassist Jeff Cunningham's psychobilly trio, featuring Jeff on upright bass with Damon Soper and Chris Warren. Let's hope Jeff has a few fingers left for the two sets that will follow from The Station, wrapping up at precisely 10 p.m. You won't want to miss it because we're not yet sure where the next one will be.