Keyboardist Chris Miller took on the the task of designing the package for the new album. Years ago Chris led a design team at a specialty publishing company and remains familiar with the tools of trade.
"I needed to turn around the artwork for the digipack quickly, so I had to keep it simple," he writes. "I found a clean, colorful and futuristic image I dub 'The Disco Squares' and built everything around it. It's a very wide image, which was perfect for wrapping around the front, spine and back."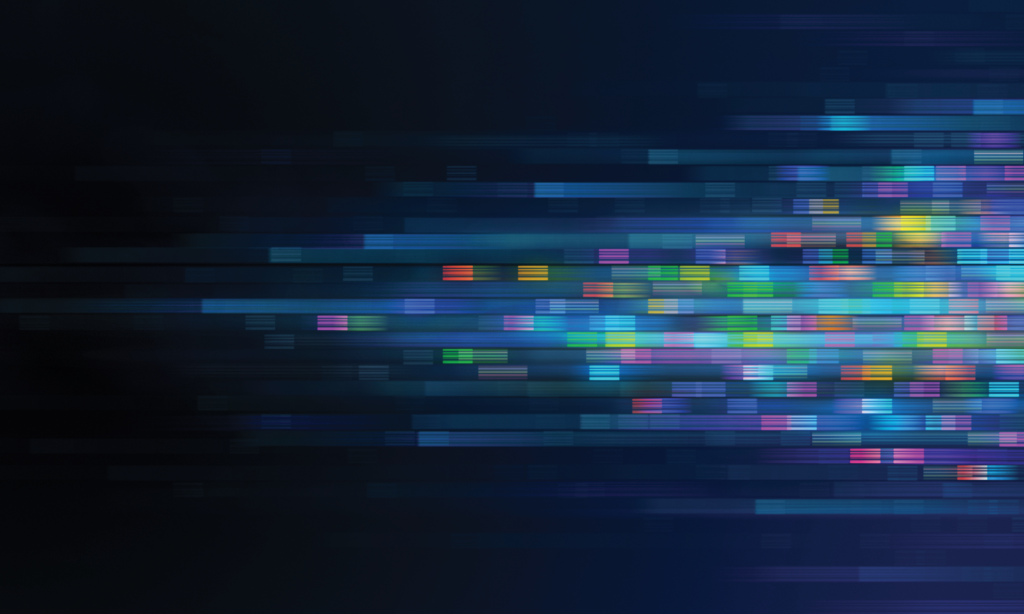 Everything else came together quickly, which was timely because the audio files were in already in the mastering stage and mere days from production. The inside panels and disc face use alternate treatments of the front cover image. The theme extends all the way out to a newly refreshed website, launched release day.